Would you like to...

...have painlessly mastered Pivot Tables an hour from now?

That's right! You are less than one hour away from being able to stun your boss, or your clients, with your ability to manipulate and present any data they throw at you.

First of all though, a little bit about me.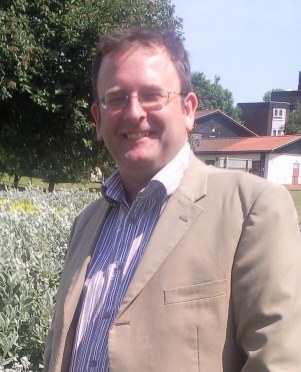 My name is Glen Feechan and I make my living building spreadsheets for clients all over the world. I qualified as a Chartered Accountant over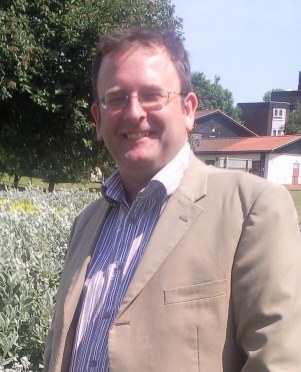 15 years ago and first of all honed my Excel skills working in financial roles in businesses owned by other people, before setting up my own consultancy in 2001.

Back in 1998, the organisation I was working for switched from the old Lotus-123 to Microsoft Excel. I was a very competent user and picked up the majority of the new spreadsheet software quickly, but was intrigued by these mysterious pivot tables. It took a while to get my head around them, but when it clicked it opened up a new world of possibilities (I know, sad eh!). To this day, I believe that most people will double their effectiveness with Excel once they learn this one tool and so I have set out to make it as easy as possible for you.

Within seconds you can be downloading the following:
Five professional tutorial videos written by me and narrated by my good friend Emily Coltman
A 28-page supporting manual
Spreadsheets containing the data used in the examples so that you can try it yourself at your own pace
BONUS: I will also include a 15 minute video interview I did with Emily, discussing real-world applications from my own experience.

Within the next hour you will learn how to:

Analyse data by multiple categories
Change the pivot table layout to suit your needs
Add/remove subtotals
Create filtered reports
Change number formats
Drill down into the data
Group dates by month, year, etc.
Change your source data
Use lookups to bring in data, or categories, from outside of your pivot table
What's more, you get two versions of the course (Excel 2003 and Excel 2007/2010) in the one download.
What are you waiting for?


Purchasing this course entitles you to use it for your own personal use and to share it with colleagues within your company.
Still not clicked?
Here are some comments from others who are already benefitting from the course each working day:


"It was excellent. Really easy to follow and I liked the fact that there was a written version in addition to the videos."

"I bought a book on pivot tables from Amazon a number of years ago and I read 3 chapters but never obtained any knowledge on how to use pivot tables. Whereas with your video you were immediately presented with the knowledge of how to prepare pivot tables......Again many thanks for creating your presentation on pivot tables I certainly think it is very informative and well worth the money."
GUARANTEE
If you are still unsure, I would like to remove any further obstacles to you benefiting from this course therefore if you do not feel that the course was what you expected, just drop me an email within 30 days of your purchase and I will refund the full amount you paid!

Best Regards





Glen John Feechan BA Hon. ACA

Feechan Consulting Ltd
Pinetree Centre
Durham Road
Birtley
County Durham
DH3 2TD
UK
Tel: +44(0)845 643 9693
Email: pivottables@feechan.co.uk